Murray Healthcare Services was incorporated in 2020 with the goal of providing upper-class care and support for the elderly and children with special needs that allows one to live in the comfort and familiarity of their own home. Hence, we are committed to promoting your self-sufficiency; hence, our services are person-centred and tailored to meet your specific needs. We make every effort to provide you with affordable and effective care services on a consistent basis.
Our employees are chosen through a rigorous recruitment and selection process to guarantee that we maintain high quality standards and continue to improve our service delivery. We have a devoted and supportive management team that is always working hard to ensure that we meet our aims of providing exceptional care services.
Director/ Registered Manager
"Murray Healthcare Services team has a unique combination of healthcare experience and knowledge. We take pride in providing personalised care to you or your loved ones. The level of care we provide is greatly influenced by our local focus and operations. It also provides you with unrestricted 24/7 access to Murray Healthcare Services' staff.

Murray Healthcare Services is a source of pride and joy for me. Every single client is unique to me. I am personally involved in each and every case and client. I frequently attend family meetings and personally provide valuable advice and assistance in making care decisions."
On our team, we have members that are compassionate, understanding, and who have a burning desire to deliver professional treatment that is of the highest quality. In order to guarantee that they provide the highest quality of care, they go through induction training as well as pre-employment checks such as DBS checks.
Manual handling, first aid, condition-led care, prescription administration, equality and diversity training, personal care training, and safeguarding are all included in our comprehensive training programme. Additionally, we encourage our carers to expand their knowledge and capabilities in fields that are of particular interest to them.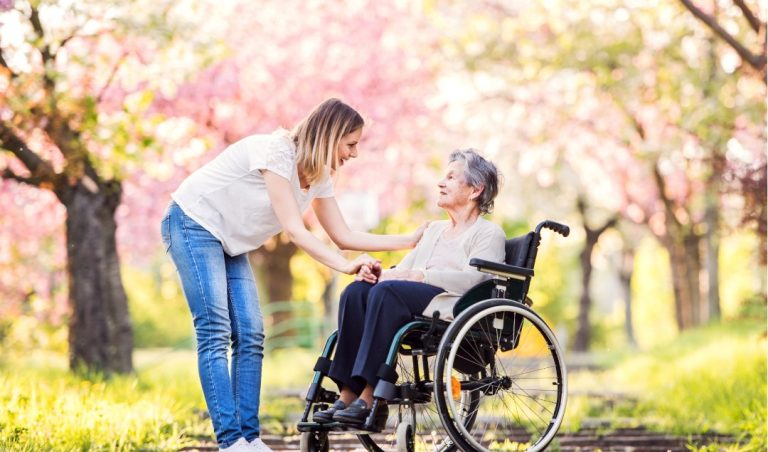 What are our values at Murray Healthcare?