Are you in need of temporary relief from caring for your loved one(s)? Are you looking for someone to step in for you because you have commitments that may take you away from caring for your loved one?
If you answered yes to either question, we are here to help. Our broad network of respite carers is constantly on call to ensure that you and your loved ones are cared for when you need it the most.
Often are the times you may undertake the role of caring for your loved ones who needs extra support and often they become your sole priority. In this position, it is common to feel overwhelmed and feel emotionally drained. If you are feeling this way, we would like to let you know a little more about Murray Healthcare's respite care services.
When you need a trained professional carer to cover for you while you take a short or lengthy break, respite care is an option. You can take a vacation, deal with a family emergency, and still know that your loved ones are being well cared for. You can re-energize your emotional, physical, and mental reserves by taking a break from caring for your loved ones.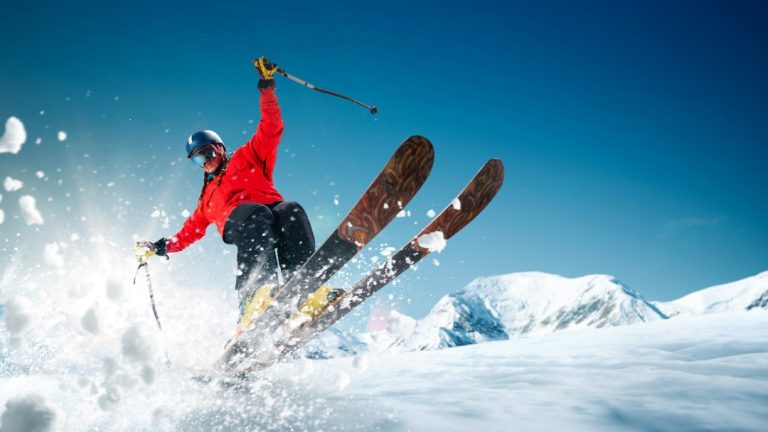 Having you at equilibrium is important as it ensures effective delivery of care and support to your loved ones. Our vast array of trained carers is always on standby to give you rest and ensure that there is no noticeable difference in care receipt from your loved ones.
What are the benefits of Respite Care?
Our carers have been verified, trained, and are qualified to care for and support a wide range of medical concerns, providing us with a reputation for integrity. Our mission for each and every client is to provide you with high-quality home care services that promote continuity of care and holistic care that is focused on your physical, mental, and social well-being.
Respite care is critical for carers' general well-being, because, without it, they are vulnerable to feelings of excessive stress, such as anger or resentment towards the person in their care or other relatives and friends in their lives.
You will most likely feel more relaxed, energised, and rested after receiving respite care. When you are less stressed, you can approach your caring responsibilities with more patience and a more positive attitude, which improves your relationship with your loved ones.
In need of

Respite care?

Please do get in touch. Our care team will respond at short notice and do everything to care and support you through your situation.