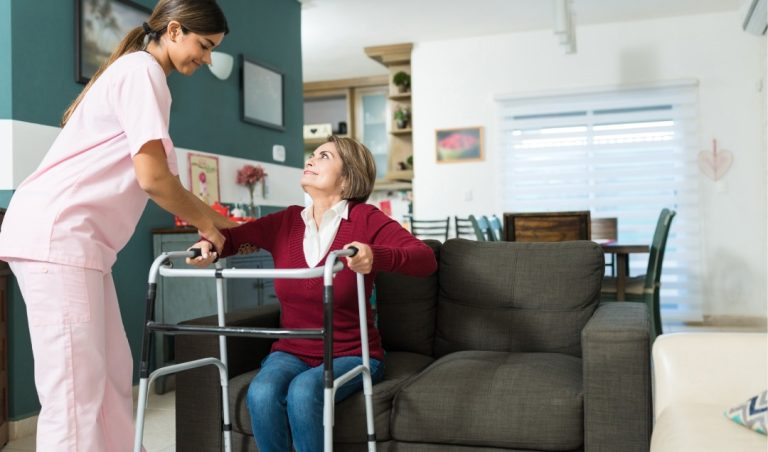 Are you or a loved one in need of support with a lumber stoma or PEG feeding? Do you have a loved one who lives with a debilitating disease that requires them to have a complex carer who is available to provide care and support 24/7? If you answered yes to any of the questions, we would like to recommend one of our competent complex carers to take care of your care and support needs.
Persons who need complex care are often associated with significant and on-going healthcare needs, as a result of chronic illness, impairments, or hospitalisation. Most people believe that the only place to get complex medical care is in a hospital or nursing home. However, an increasing number of families are choosing to receive this care in the comfort and familiarity of their own home, with care provided by a complex carer.
Complex care is characterised by a person-centred approach that will enable you or your loved ones to receive a wide range of health and social needs. We make it a priority to continuously assess our carers to ensure you receive the most relevant complex care possible. At Murray Healthcare we are dedicated to helping you to achieve your goals for improved health and well-being.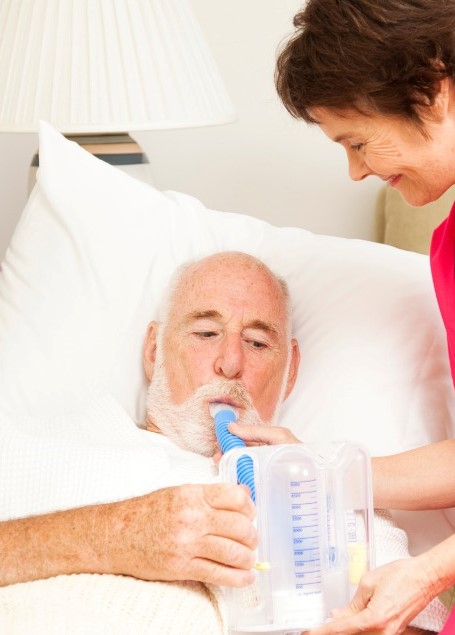 Services included in our Specialist Care services include:
We Provide Specialist Care Solutions for various persons including:
We have trained carers for patients with brain injuries (either Acquired or Traumatic). Our staff will work with a multi-disciplinary team to meet your goals. We've worked with a number of problematic behaviours linked to brain impairment. Our complex carers are trained by a Clinical Nurse Manager to meet your needs.
A Spinal Cord Injury is a life changing event, which can affect the entire family, either overtly or covertly. At Murray Healthcare we seek to offer you the right support and promote a positive team attitude, all in bid to restore equilibrium to you and your loved ones.
Our complex carers are available, such that they can be able to attend to your needs no matter how minor they may seem. We understand that you are unique and hence will have varying needs from another person. We will support you in living your life to its full potential; our service is tailored around you.
Our focus is on your individual needs, which vary according to age and personal aspirations. In conjunction with you and your family, we will customise your care. We can help you grow into the person you want to be by minimising barriers at school, university, and employment.
Choosing the proper team to support you is critical, and with our team of compassionate, highly trained and rigorously monitored team, we can assure delivery of high quality care.
We Provide Private 24-Hour Complex Care At Home
At Murray Healthcare we provide you with 24-hour complex care packages, tailored to your needs when you require this level of care and support. 
Dependent upon your need and as per requirement, Murray Healthcare complex care services can be delivered in shifts. We have a competent team that can step in either for waking nights or on a live in basis. Our Clinical Nurse Managers will work with you and your family to devise a plan of care that is specific to your needs and wishes.
Are you in need of

Complex care services?

Please do get in touch. Our care team will respond at short notice and do everything to care and support you through your situation.